Ready to transform your life?
Complete this form to request a FREE 15+ minute consultation with Brent Jaster, MD
Heartmind Medicine provides the highest quality mental health and wellness care.
We don't cut corners and provide a personalized, curated experience to allow for the best possible outcomes for you.
Why Choose Heartmind Medicine?
If you've:
Tried various methods to improve depression or your general state of mind, with little sustained success…

Felt emotionally stuck, sad, unfocused, overwhelmed, or anxious for a prolonged period of time…

Been an overthinker, overruled your intuition and heart with logical thinking, and made decisions based on what you "should" do…

Struggled to fall asleep, or woken up prematurely full of thoughts and/or anxiety…

Sought meaning or purpose, or tried to live life with more heart, soul, and/or spirit…

Experienced other challenges in your mental health for which you are ready to take alternative approaches to healing…
The healing modalities at Heartmind Medicine may be what you are searching for. 
We offer a range of services including ketamine assisted therapy, neurofeedback, brain mapping, sound therapy and a compassionate and safe environment for you to take refuge while receiving your treatment. 
Brent Jaster, MD
Founder Brent Jaster MD, graduated from Dartmouth Medical School, and enjoys helping others, particularly men, achieve emotional, mental, and physical health. Our carefully selected team is committed to helping all people, including those of diverse backgrounds and identities. Dr. Jaster utilizes ketamine assisted treatments, neurofeedback, and sound therapy to change lives. After over 20 years as a medical doctor, he sees how mental health and wellness set the foundation for physical health. Brent uses lifestyle medicine, integrative holistic medicine, an open-mind, and creativity to help people help themselves. He is a facilitator of health on your individual path.
If you'd like to begin your journey to mental wellness with Heartmind Medicine, please fill out the form on this page, and a team member will reach out.
If you are in crisis please call 844.493.8255, 911, another support line, or go to the nearest emergency department. Heartmind Medicine does not monitor responses in real time.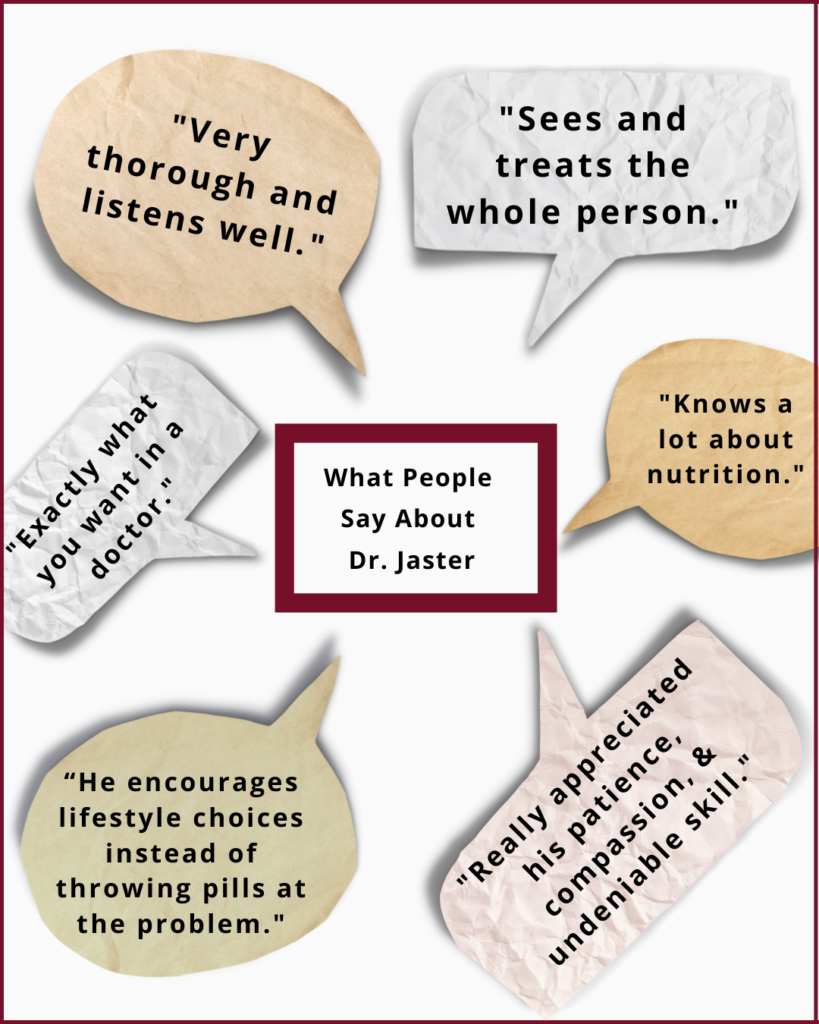 Obligation--No.
Transformation--Yes.