Brent Jaster MD, graduated from Dartmouth Medical School, and enjoys helping others, particularly men, achieve emotional, mental, and physical health. 
Brent uses lifestyle medicine, integrative holistic medicine, an open-mind, and creativity to help people help themselves. He is a facilitator of health on your individual path.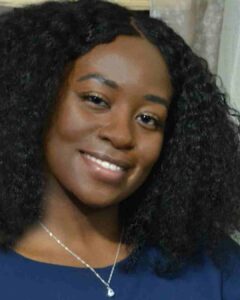 Terrie Munai is the social media manager and content creator for Heartmind Medicine.
Terrie joined the Heartmind Medicine team in 2022 and loves creating the online presence of Heartmind Medicine and finding out more on ketamine assisted therapies, neurofeedback, sound therapy and all modalities offered at the clinic in order to create engaging content.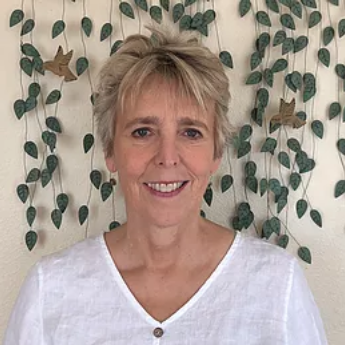 Thank you for your dedication and service to so many neurofeedback clients.